STIKY NOTE!!!! IT'S PUAN LATIFAH BURFDAY! SCROOLLLL FOR NEW ENTRY!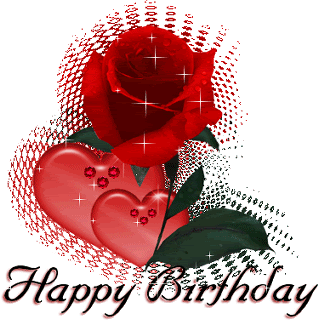 Happy 52th Birthday Ibu...
Thanks for your love and care... you been such superwonderful mother to us... me, Zamani, Fidah, Kent and Didi

(Chong??? should i mention???)

wakakaka!... we loves you... muakssss muaksss.... bithday suprise esok malam je la... ha ha ha since ari ni ari berkerja, tak dan nak balik Putrajaya... but special kek from Kak Pnutzzzzzz lagi! Yeszzzaaaaa....