STICKY NOTE :- SILA KE BAWAH TUK ENTRY BARU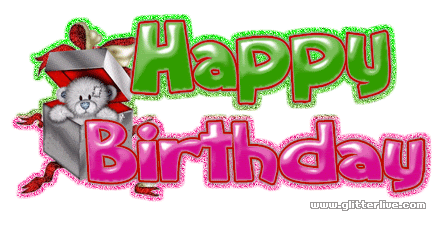 TO THIS GURL.... EH TO THIS WOMAN!
Kenal tak ni siapa? dpt agak tak? Yupppp Fida... my lovely sister... lovely ke? lovely la sangat sangat....
Me and Abang Zamani would like to wish you Happy Birthday sister... semoga panjang umur dan di murahkan rezeki selalu... AND....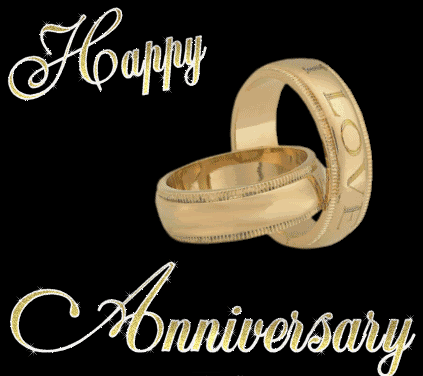 Since today pun ulang tahun perkahwinan dia yang pertama... kira dah 365 hari la ko berjaya menjadi isteri... kui kui kui... sehinggakan ko berjaya melahirkan anak yang cukup comel sebagai penyeri umah tangga mu... ermmm tuk yang lain, jangan la korang nak kawin on ur birthday... sbb hadiah dah tentu hadiah pakej... birthday sendiri terpaksa kuar duit beli hadiah suami... haizzz.... tak sesuai... tapi tak pa... benda kecik... janji rumahtangga mu sentiasa bahagia...
Sesuai tak gamba ni? Layannnn malas aku nak letak gambar nikah dia, kang korang compare aku dengan dia... wakakaka.... tak sesuai...kuikuikui...
And to my BIL... special thanks coz jaga dia dengan baik... dari sekecik ini....
Sehingga kekal sebegini...
Kekal lak tu...larikkkssss...kang aku pun gini... bluek! haisemen! Tak la ni gambar dia tengah mengandung anak dia yang macam giant tu...
Apa-apa pun... sister! Love you always... thanks being such wonderful sister... even tho i hate you sume time...ha...ha...ha... tetiba... peace yo! Sory eh, anniversary wish je aku boleh buat...hadiah minta maap la yob! Hadiah birthday...erkkkkk tengoklah kalau senang aku beli eh... mua mua mua...

The Half Blood Princess
-With me,You'll Never Walk Alone-